A More Convenient
Real Estate Experience
The health and well being of our clients and community is very important to us! The Property Girls Team is offering a more convenient experience in buying or selling a home in support of social distancing.
We've even connected on Facetime and Zoom with clients to discuss how to get their home ready for sale, and advise them on what to redo to sell their home for top dollar! We can discuss your real estate goals, and come up with a plan that works for you.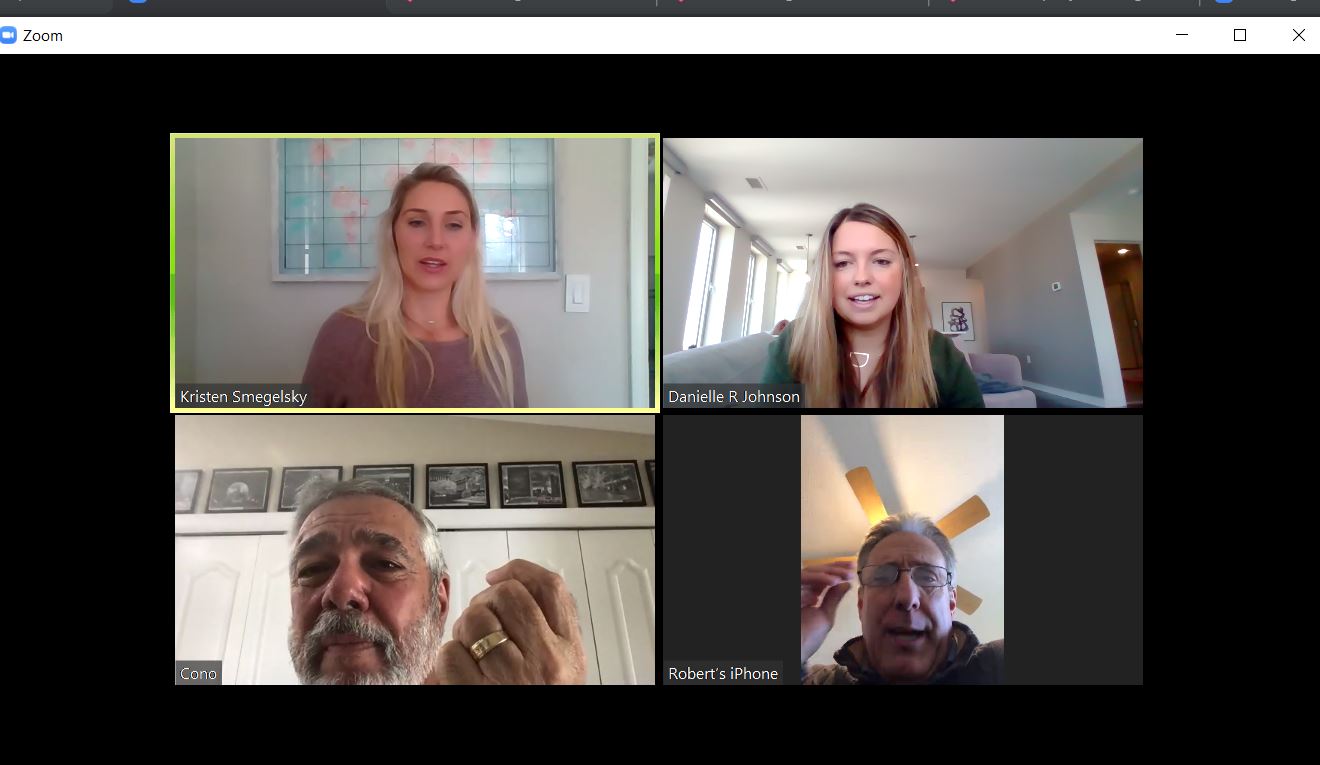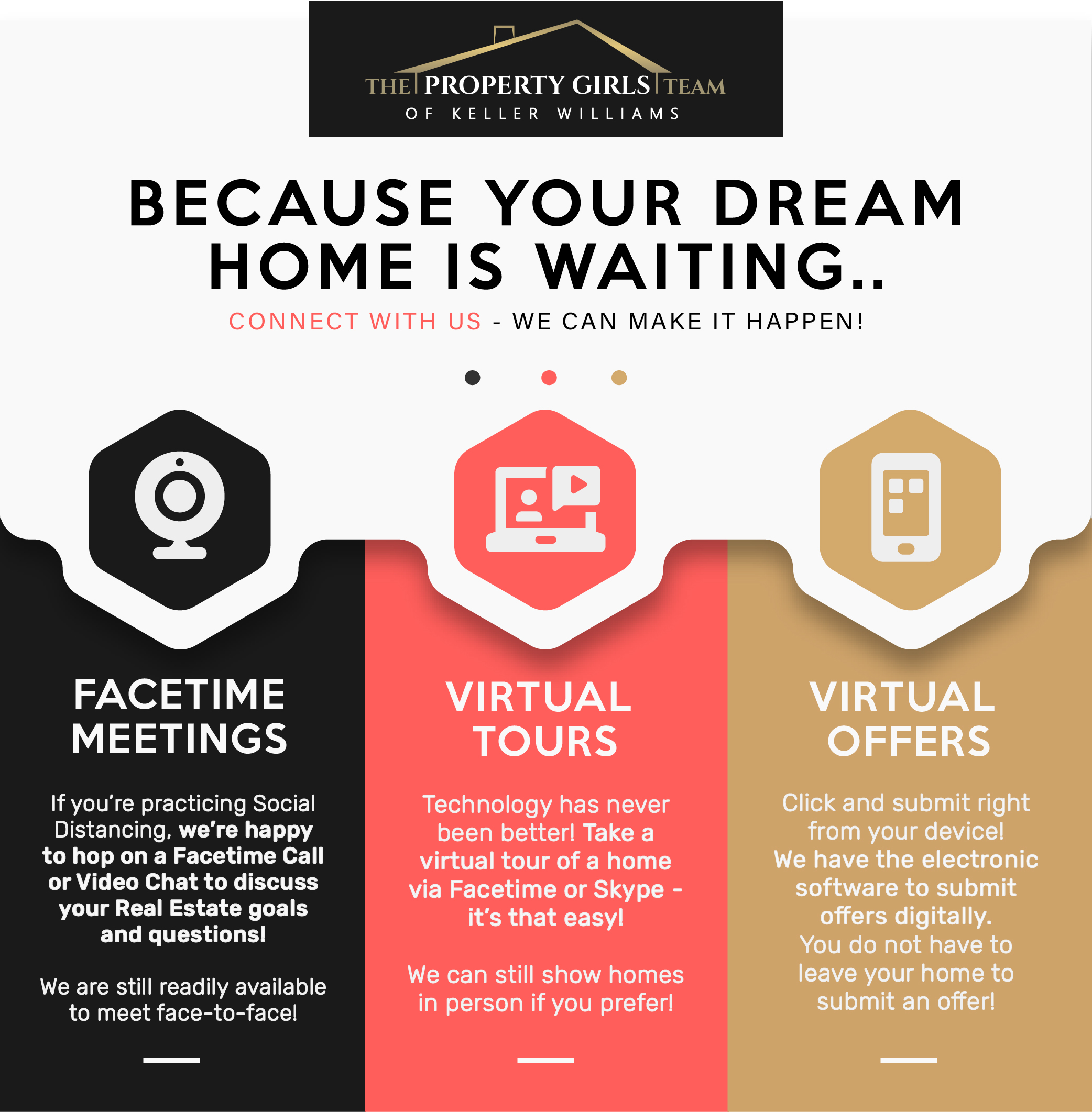 Now is a great time to take advantage of our Virtual Home Buying Program! For the past several years we have helped so many buyers purchase their dream home or investment property without ever leaving the comfort of their home!
Selling Your Home Virtually
We use the latest and greatest technology to get your home sold. We have sold a countless number of homes with our innovative marketing tools and technology. We have the ability to get buyers to see your home up close and personal – and doing so 100% virtually.
Did you know buyers spend 3X more time engaging with listings that offer a 3-D Walkthrough experience?
With Matterport 3-D Technology, we'll make sure buyers see the big picture. This 3D platform lets us turn a space into an accurate and immersive digital twin. You can explore every inch of the home at ease, see measurements, and get an overview of the entire floorplan.
Check out a Matterport 3-D Tour Here!
We also create stunning Virtual Tours of your listing. A virtual tour video showcases your home and all of its highlights as if you were walking through yourself! These videos are also used to market on all social media platforms, making sure we hit every single buyer! Here's an example of one of our tours!
Whether you have questions about the current market, are ready to buy or sell, or looking to invest – we can make it happen! You may book a virtual consultation by sending us an email at info@thepropertygirlsteam.com or filling out a contact form – Click Here To Contact Us!