"Bringing Real Purpose To Real Estate."
HONORING THE FAMILIES WE SERVE BY GIVING BACK TO OUR LOCAL COMMUNITY.
One of the things that makes The Property Girls Team who we are is our commitment to our local community. We've found that our clients feel the same way. We choose a new charity every quarter to support. Each time we help a family buy or sell their home, we donate a portion of our commission to the selected organization. We are honored that Real Estate is our vessel to give back to our community and gives us the opportunity to enrich the lives around us.
#GiveWhereYouLive #PGTGives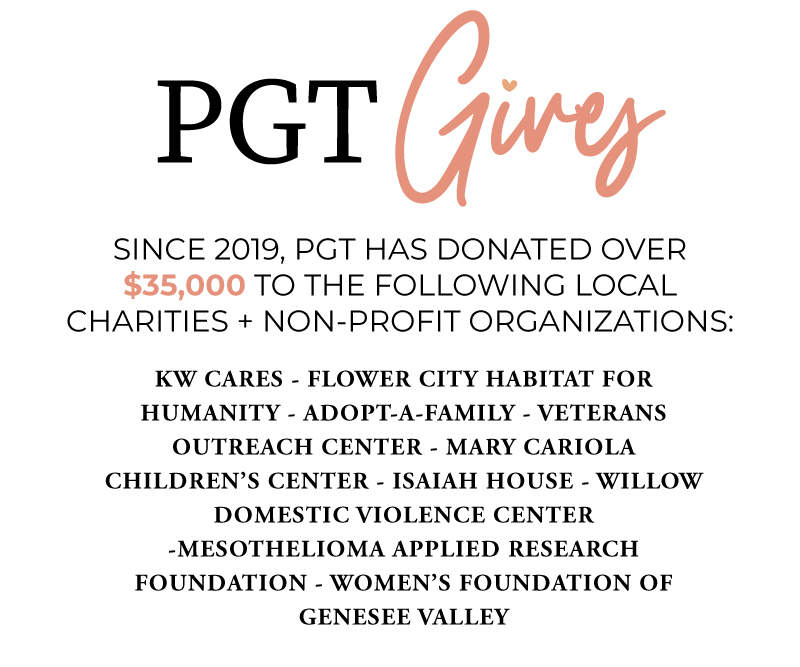 Our Current Quarterly Contributions are supporting:
KMB FOR ANSWERS
KMB For Answers is a non-profit organization dedicated to expanding awareness, knowledge, understanding, support, and options for those impacted by Eating Disorders.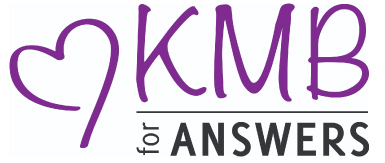 Past Charity Spotlight Interviews:
Property Girl Candace Easton sits down with Lisa Nolan, Director of Prevention Education to discuss domestic abuse, shelter services available, and how to connect with others who may need help and find strength in the community.
Willow Domestic Violence Center of Greater Rochester has provided services for the Greater Rochester community for over 40 years. Each year, Willow Center reaches more than 7,000 people right here in Monroe County. Their Mission is to prevent domestic violence and ensure every survivor has access to the services and supports needed along the journey to a safe and empowered life. Services are FREE and confidential.
Safety is paramount.
Willow's 24/7 Hotline is (585) 222-SAFE
For more information: https://willowcenterny.org/
Just Breathe Cystic Fibrosis Foundation
The goal for the Just Breathe Foundation as a foundation is to be able to assist as many people living with cystic fibrosis as possible and continue to raise awareness of the disease through local events. Their vision is that one day we can alleviate all of the financial stressors that burden anyone dealing with CF.
To learn more about Cystic Fibrosis, The Just Breathe Foundation, or make a donation, visit their website:
www.justbreathecf.org