We're Bringing Real Purpose to Real Estate.
The Property Girls Team is on a mission to bring real purpose to real estate. Real estate is our passion; our vessel to serve the community, to grow leaders within the industry, and empower our team members to design lives worth living. We believe success is determined by the value of our relationships. Our objective is to deliver the highest level of care and competence to all clients, in all transactions, at every level of our organization.
The Property Girls Team is in the top 1% of Real Estate Agents in Rochester, NY! Our agents and staff are local experts with deep roots in the community who believe that real estate is not just about transactions, it's about relationships. We are dedicated to providing exceptional, 5-star service for each and every one of our clients.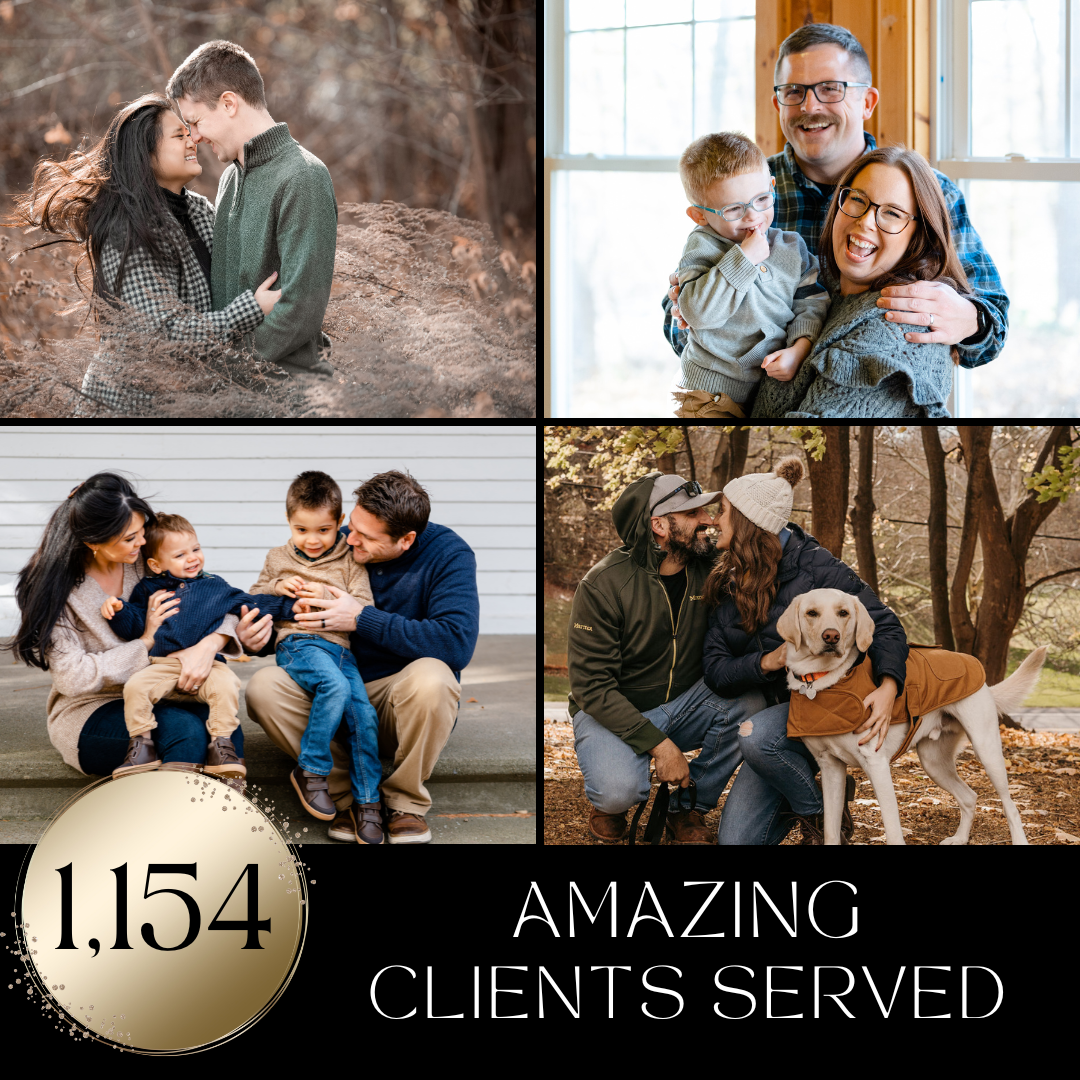 We know it's competitive out there and the market is changing every day! Buying and selling is a BIG decision that should not be taken lightly.
Our innovative marketing gets homes SOLD fast. In 2022, our listings sold in an average of 5 days!! We have the knowledge and experience it takes to maximize your selling potential and get your house in front of as many potential buyers as possible.
Last year, we helped over 175 clients reach their next milestone; whether you're a first-time homebuyer, downsizing, buying your "forever home", an experienced investor looking to grow your portfolio, or you just want to learn how to build wealth through real estate, we've seen it all and we've got you covered.
Please check out our website for more information and to view our latest and greatest listings. You can even schedule a FREE consultation to discuss your buying and/or selling questions! We're here to help!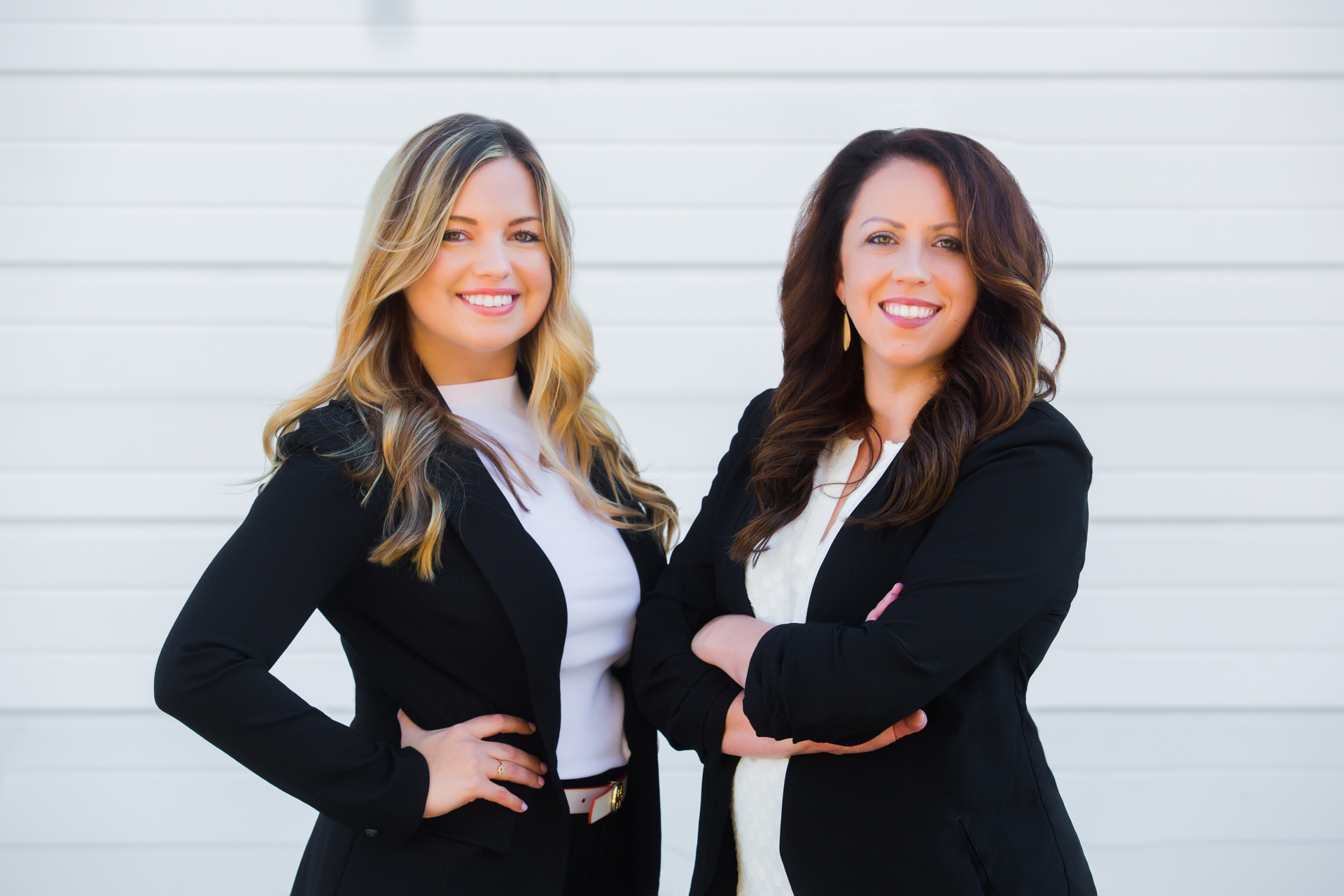 Co-Founders of The Property Girls Team
Danielle Johnson (left) Fallanne Jones (right)