Earnest Money: What Is It And How Much Is Enough?
You've probably heard the term before.. but what really is Earnest Money, and how much do you need to buy a home?
If you're ready to make an offer on a particular home and also want to prove to the home seller that you're serious about your offer, there's a way to prove your commitment. This is where earnest money comes into the picture.
What Is Earnest Money?
Earnest money is an amount of money you put down to show you're serious about purchasing a home. It's also known as a good faith deposit.
When a buyer and seller enter into a contract, the seller takes the home off the market while the transaction moves through the entire process to closing. If the deal falls through, the seller has to relist the home and start all over again, which could result in a big financial hit.
Earnest money protects the seller if the buyer backs out. If all goes smoothly, the earnest money is applied to the buyer's down payment or closing costs.
If the deal falls through due to a failed home inspection or any other contingencies listed in the contract, the buyer gets their earnest money back. The practice of depositing earnest money can decrease the likelihood of a buyer placing offers for multiple homes, then walking away after the sellers take the homes off the market.
Why Should You Pay Earnest Money?
Earnest money isn't always a requirement, but it could be a necessity if you're shopping in a competitive real estate market. Sellers tend to favor these good faith deposits because they want to ensure that the sale won't fall through. Earnest money can act as added insurance for both parties in the transaction.
Earnest money could also lower the amount you need at closing because it's applied directly to your down payment or closing costs. Essentially, you're just putting up some of the money earlier in the process.
How Much Earnest Money Is Enough?
The amount of earnest money you should offer depends on the particular real estate market your desired property is in. A languishing real estate listing in a slow market may not need as much earnest money as in a hot market with multiple buyers who are vying for the same property. If you plan to purchase in a neighborhood where cash offers and bidding wars are common, a higher good faith deposit is a good idea.
Your Property Girl will be able to provide direction on how much earnest money you should offer. If you're competing with others for the same property, it's in your best interest not to undercut the earnest money deposit amount because you could lose the home to a stronger offer. If it's a slow or moderate market, your PGT Agent can advise you if a good faith deposit in the standard range will suffice.
Let's get you house hunting! Contact our team today!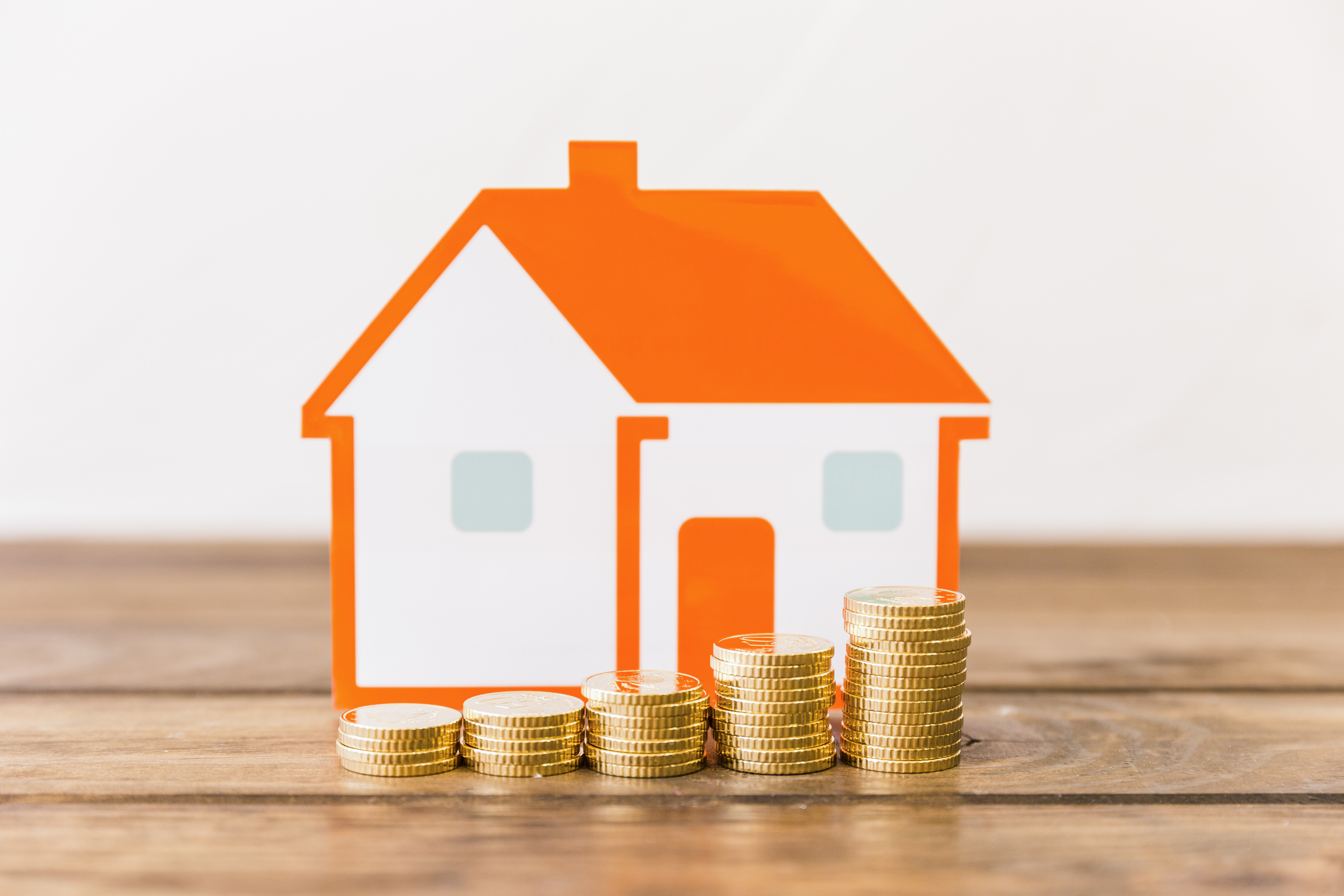 (Information Courtesy of RocketLoans)